Aims:
To tease out the best treatments for the whole of the aorta in the emergency and elective setting
Annual national meeting of cardiac and vascular specialties
Friday evening dinner and debate:
Starting at 18.30 and finishing 21.00
'Who do you think you are' – cardiac vs vascular
Sessions throughout Saturday:
Starting at 08:00 and finishing 17:00
 Part I: The Aortic Root

Keynote lecture
Echo assessment
 Part II: The Aortic Arch

Repairing the aortic arch
Royal Papworth experience of arch
replacements
ETTA Update
Case presentations by delegates
Part III: The Descending Aorta

Complex endovascular repair
How to be trained in aortic surgery
Live Streamed
Due to the anticipated high demand to attend the event we are also offering tickets to view the event virtually via a live video stream.
Call for Abstracts:
Cambridge Aorta II: Aortic Isthmus Symposium's Call for Abstracts is an opportunity to share your research with UK and international colleagues who are actively working in the field of aortic and/or vascular surgery.
Authors of accepted abstracts will be placed in the live programme within the Part II: The Aortic Arch session. All presentations will be for 7 minutes followed by 3 minutes for questions. Certificate for Best abstract and presentation will be awarded by Terumo Aortic.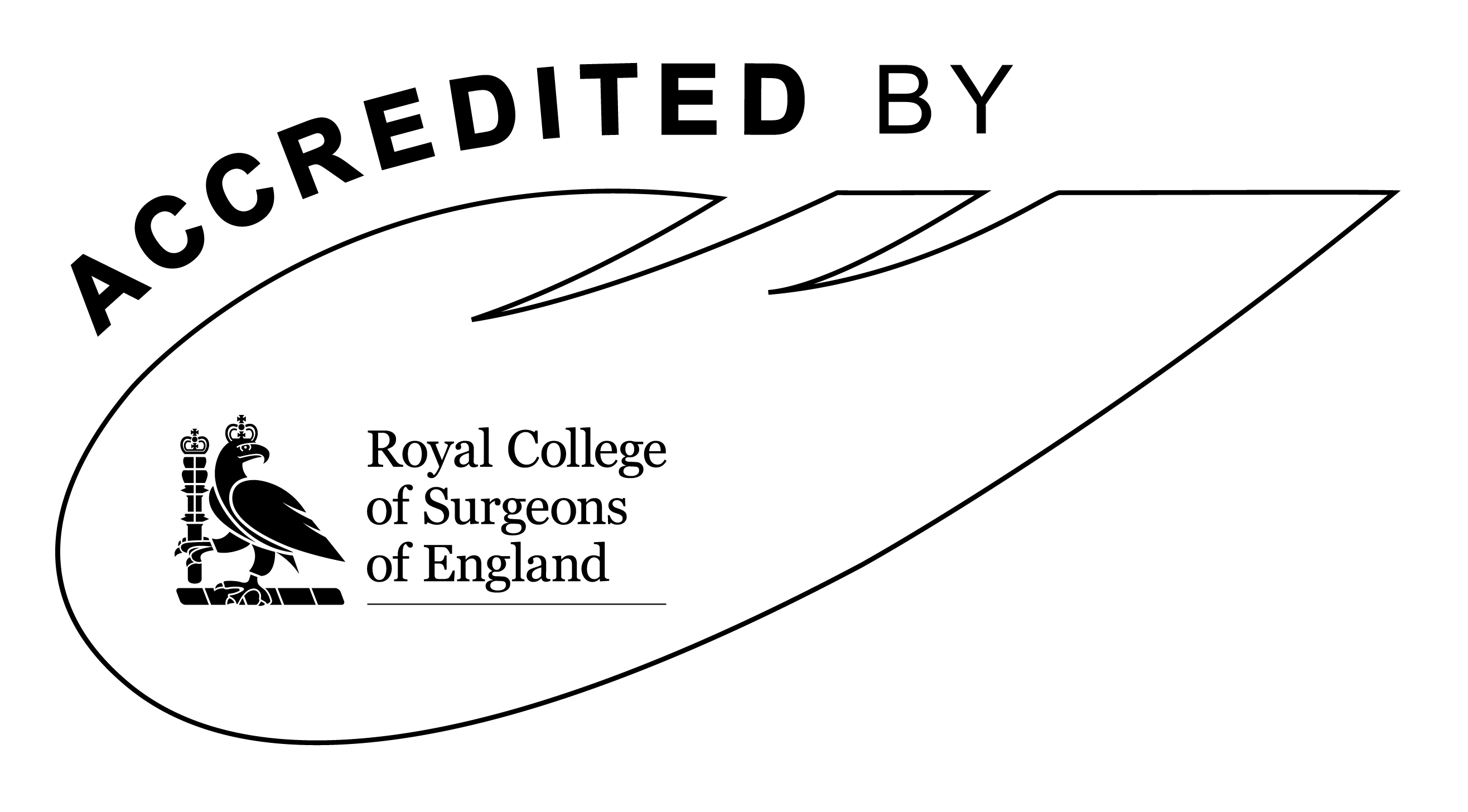 This course is accredited by
The Royal College of Surgeons of England 
Who should attend?
Cardiac and Vascular Surgeons – consultants and in training                                Cardiologists – consultants and in training
Faculty led by:
Mr Stephen Large
Consultant Surgeon, Royal Papworth Hospital
Mr Ravi De Silva
Consultant Surgeon, Royal Papworth Hospital
Royal Papworth Hospital organises and hosts cardiothoracic courses for medical professionals. As a world-renowned hospital with a wealth of specialist expertise, our staff are well placed to share their knowledge and experience with clinical colleagues.

Start Time

24 November 2023 @

6:30 pm

End Time

25 November 2023 @

6:00 pm

Email

papworth.pdevents@nhs.net

Organizer

Royal Papworth Professional Development

Location

HLRI, Royal Papworth Hospital, Cambridge Biomedical Campus




Cambridge

,

CB2 0AY

United Kingdom

+ Google Map
<iframe title="Google maps iframe displaying the address to Heart and Lung Research Institute" aria-label="Venue location map" width="100%" height="350px" frameborder="0" style="border:0" src="https://www.google.com/maps/embed/v1/place?key=AIzaSyDNsicAsP6-VuGtAb1O9riI3oc_NOb7IOU&q=HLRI%2C+Royal+Papworth+Hospital%2C+Cambridge+Biomedical+Campus+Cambridge+CB2+0AY+United+Kingdom+&zoom=10" allowfullscreen> </iframe>