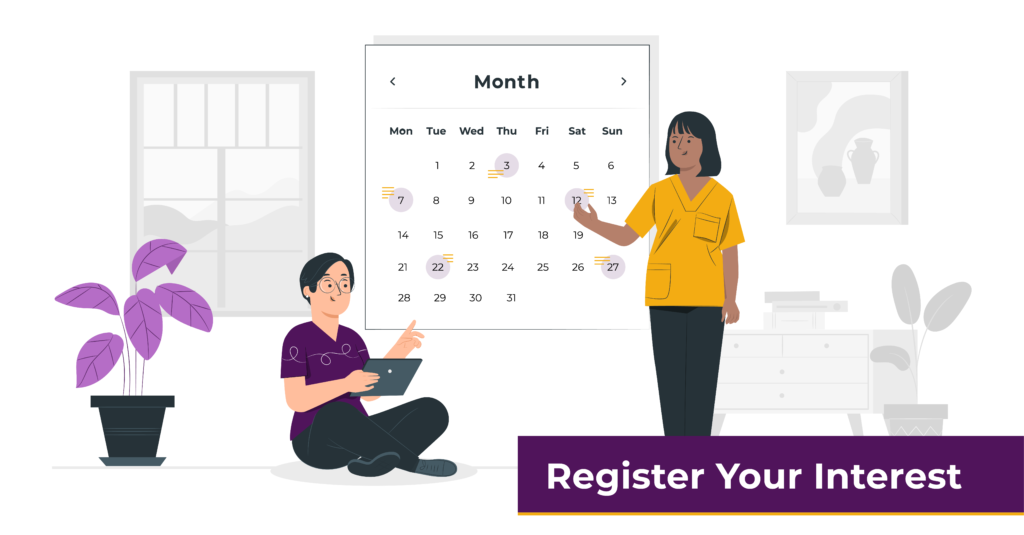 Course Overview
Both courses provide the delegates with the pre-requisite information required to successfully complete the ARTP spirometry certification and appear on the national ARTP Spirometry register. Information will be provided on both courses regarding the requirements for certification, for example, portfolio contents and the examination process. There will be practical sessions for both courses to reinforce the theoretical learning.
Foundation certificate
The aim of this 1 day course is to provide the theoretical background and principles of testing for attendees to learn the skills required to provide a quality assured diagnostic spirometry and bronchodilator reversibility testing service.
Full certificate
This 2 day course will include all the information presented on the foundation course plus the ability to fully physiologically interpret the results of spirometry.
Target Audience:
Practice Nurses/Nurse Practitioners/General Practitioners/Any other healthcare professional performing spirometry.
Course Director:
Dr Karl Sylvester
Head of Joint Respiratory Physiology Services (Royal Papworth Hospital & CUH)
Course programme will include:
Anatomy & Physiology relevant to spirometry testing
Patient considerations prior to testing
Equipment quality control
Performing quality assured diagnostic spirometry
Identifying common errors and how to rectify them
Principles behind bronchodilator reversibility testing
How to define normal and hence identify abnormal
How to physiologically interpret the results of spirometry testing
There will also be practical sessions on performing spirometry, equipment validation and interpretation.
Dates
TBC
Venue
Heart and Lung Research Institute, Cambridge
Attendance fee
Foundation certificate course TBC
Full certificate course TBC